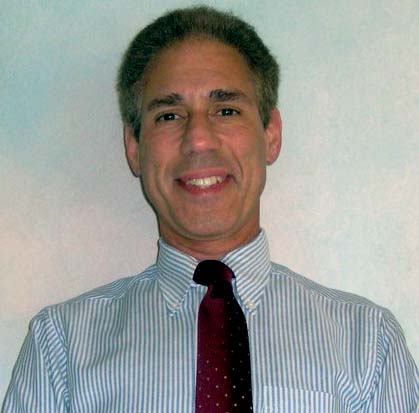 Alan Archer
American Meteorlogical Society
Certified Consulting Meteorologist
30 Years Broadcast Weather Forecasting And Consulting Meteorological Experience
President, Continental Weather Corportation
Company History
My broadcast weather forecasting career began at local NBC affiliate WFLA TV 8 in Tampa, Florida in 1974. These were character building years where computers were basically nonexistent in the weather office and we received all raw meteorological forecast guidance via facsimile machine from the National Weather Service. It was a matter of analyzing and drawing weather maps by hand for display on camera and use of crude black and white satellite and radar images.

I founded my weather consulting and forecasting company, Continental Weather Corporation in 1979, headquartered in the beautiful suburban Tampa Bay, Fl. area. We provide highly accurate and detailed weather forecasts from our state of art weather forecast ing facility with a personal customized approach and lower cost.

We have satisfied customers across the country and around the globe, receiving timely weather consulting information and forecasts in the AM/FM radio and TV broadcast industry and many areas of private industry and government.
---
Home | Services | About us | Hurricane Links | Satellite Links | Radar Links
© Copyright 2000-2008. Continental Weather Corporation, All Rights Reserved.